 We believe you're remarkable and we want the world to know it.
Search Engine Optimization (SEO) is telling Google (and other search engines) all about you so your future fans can easily connect with you.
We are a Calgary Search Engine Optimization Company and we'll build a "megaphone" to tell your story.
We optimize your WordPress website for Search Engines
SEO is a mix of numerous factors that contribute to optimizing your ranking online:
The quality of your pages' content

The powerful keywords used throughout

The images and videos that enhance your content

A fast page-load speed (this is tied to the high-quality hosting platform we offer)

A mobile-friendly website

The number of other websites that link to yours

Your presence on social media that links back to your web pages

Regular blog posts for new, fresh content to offer to your audience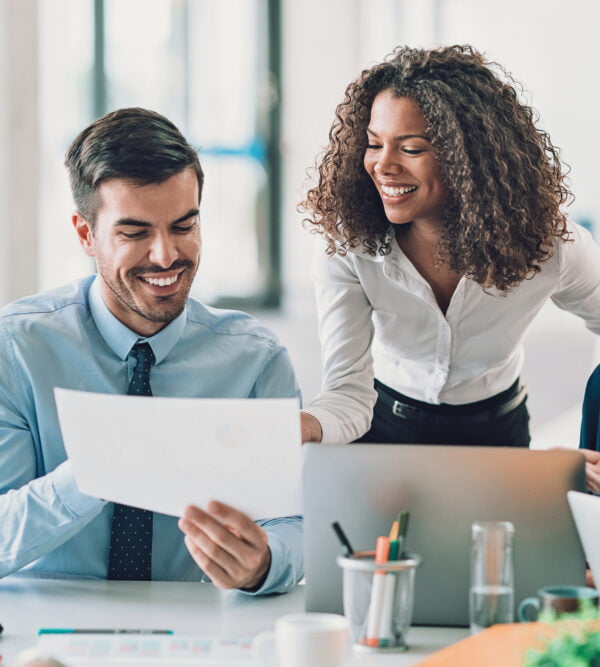 Let's tell the world how wonderful and remarkable you are.