 We believe that more people should know WHY you've started your company in the first place, not just what you're doing or how you're doing it.
Chances are, your common denominator is to "help people" through the products and services you offer. That's also why we do what we do.
Let's create a "megaphone" to amplify your vision and mission.
Calgary Web Design
We are a Calgary Web Design Agency and we focus on WordPress solutions, Ecommerce and great User Experience.
We start your onboarding by a meeting with our Project Manager, Professional Copywriter and Creative Director to dive into your specific requirements and objectives.
We then create a detailed strategy to implement the solutions to help you succeed online.
Your new website will simply crush your competition. Through a contemporary evolutive design, engaging content and great functionalities, we'll create a user experience that delights your visitors. We'll take it even further by establishing a powerful SEO foundation then we can go beyond through a complete Digital Marketing Strategy.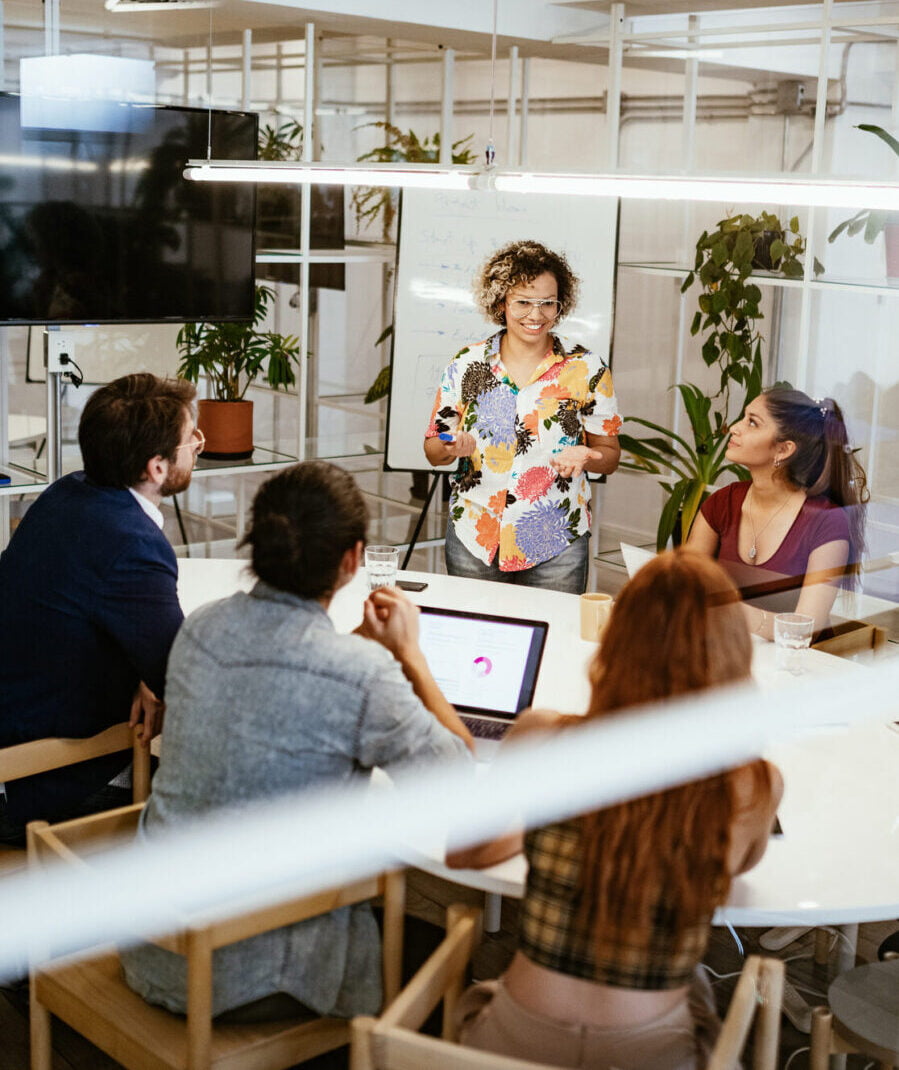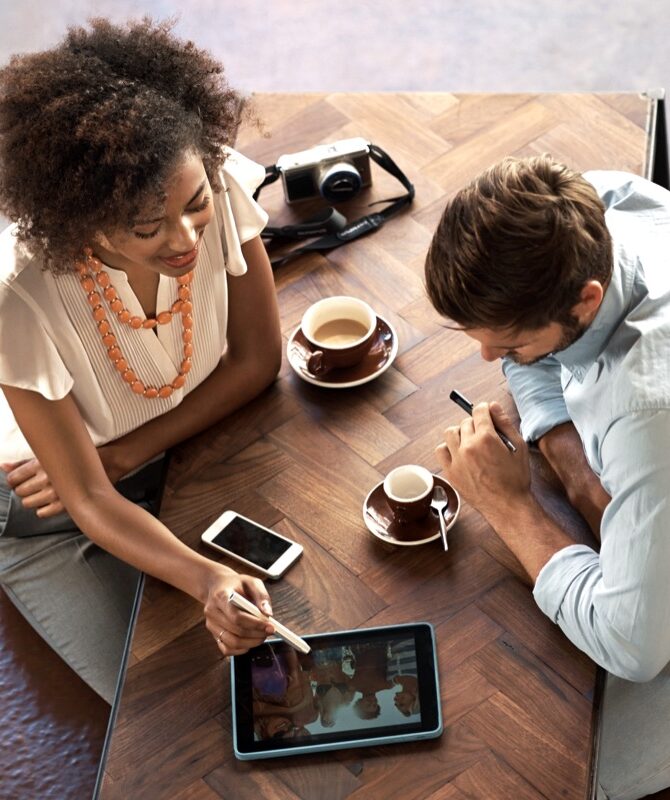 We offer a great level of flexibility so your website evolves as your company grows.
Want to add ecommerce later on? Need to turn it into a multilingual website? Do your customers have special accessibility requirements? We have solutions for you.
We'll grow alongside you and your company and become long-term trusted partners to help you succeed online.
We focus on the bigger picture
"Creative elements remade the website for my dental practice and I couldn't be happier. It is beautiful, modern and of course functions well for our patients. I would highly recommend them."
Jennifer Graas
Dentist | eauclaireparkdental.ca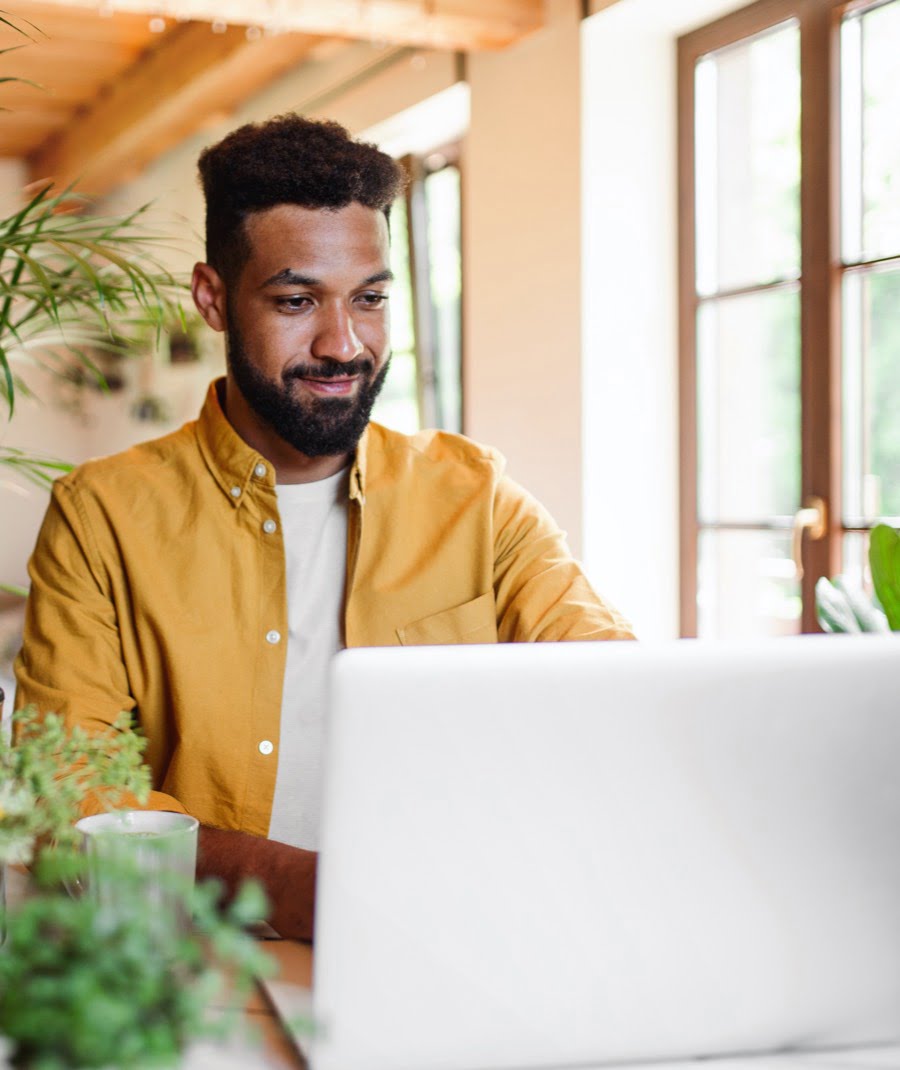 Let's create a fantastic online presence to take your company to the next level.