Apple Training
You've chosen to use Apple devices for a reason.
You believe in doing things and thinking differently. You want great technology that works and if it happens to also be beautifully designed and easy to use, then you're in.
We believe you're talented and knowing how to use your Apple devices should support you in expressing your talents and/or running your business successfully.
We understand you may not yet know how to make the most out of your Apple devices.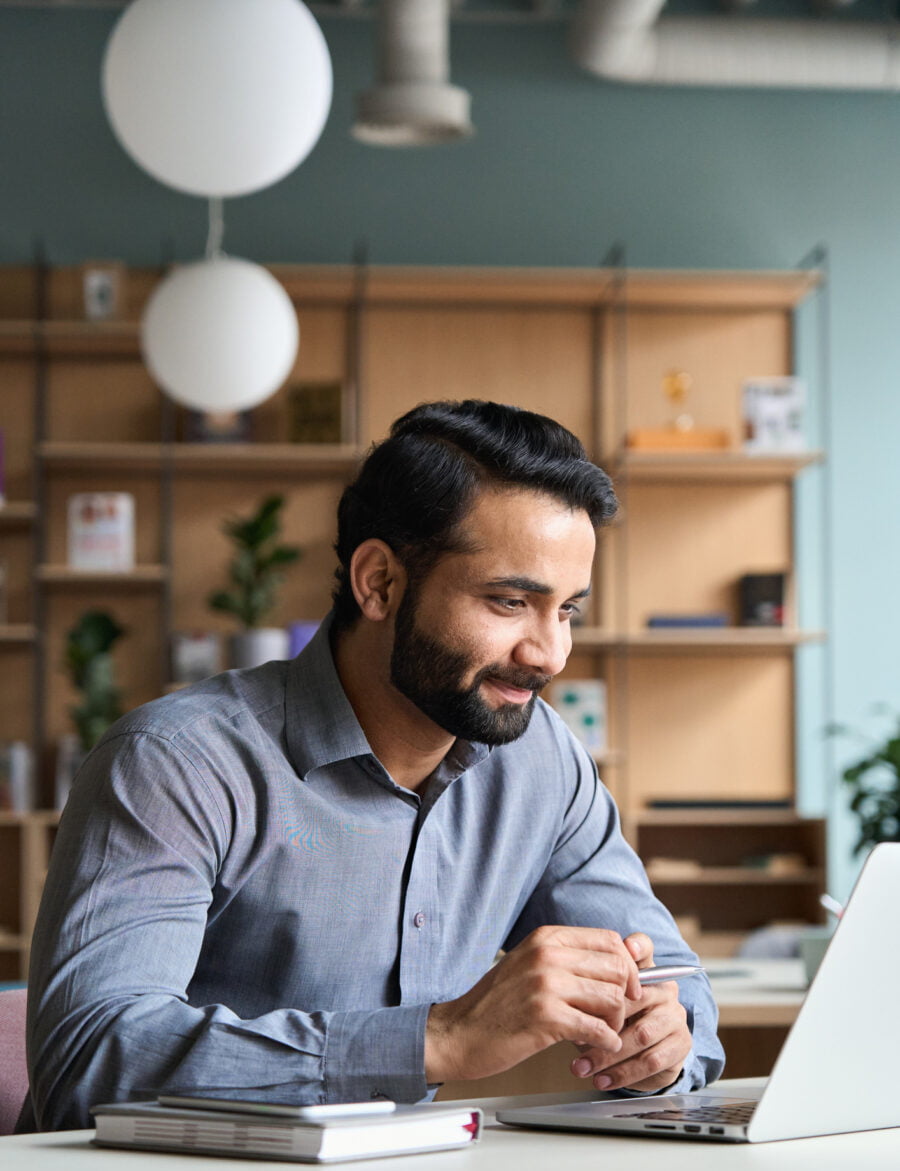 We've trained thousands of individuals and companies to make the most out of their Apple devices and of themselves.
We offer One-to-One training sessions, Onsite and Online, and Team Training for your personal and professional objectives.
Examples of what we can do for you