Some don't have the means. Others the courage.
Many don't have the tools nor know where to start.
Shining a light on these talented individuals will help them offer their best to the world to change it for the better.
That's when we come in.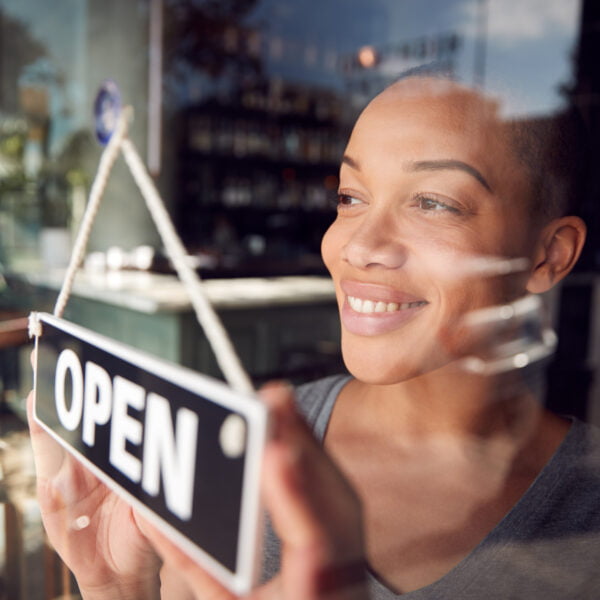 100%
Remarkability Rate
We believe our clients are truly remarkable (and they believe in us too!)
100%
Digital Ecosystem
We build your state-of-the-art website and we boost it with a Digital Marketing strategy. These two are made for each other, carefully crafted by the same team.
1
Because there's only one like you
We create a unique online presence carefully designed around you and your talents.