Attract the people you want to change the life of for the better
WordPress Web Design
Delightful Experiences. Beautiful Design. Higher Performance.
Create engaging online experiences, attract new customers and tell them why you're fantastic at what you do.
Make your website your best asset online.
Digital Marketing
Grow sales and attract the right customers.
Advertise on Google and improve your Organic SEO to be in front of your future fans when and where they're looking for what you offer.
Create beautifully crafted newsletters and content to engage your audience with automation.
Training
Be empowered to make the most out of great technology and of yourself. Learn to master the latest apps, softwares, platforms and devices to succeed online. Make your life easier, be more efficient, productive and collaborate better.
Let's get technology to work for you and not the other way around.
Because we believe that you're currently "a Ferrari's engine in the body of a Honda Civic (Honda, if you read this, please don't take it personally)". We know you're amazing at what you do but the way you currently present yourself to the world may not align with it. That's why we get out of bed in the morning (and also why you're going to hire us).
We are a Digital Marketing Agency based in Calgary, Canada.
We help our clients connect with their future fans through WordPress Web Design, Digital Marketing, and Technology Training.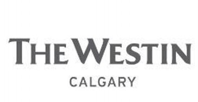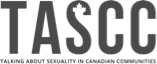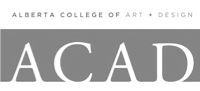 Get a FREE Marketing and Website Analysis
"Creative Elements proved very knowledgeable about what they do, and met every agreed-up schedule milestone, as promised. We are very happy with the look and function of our new website."
Kim Sivertson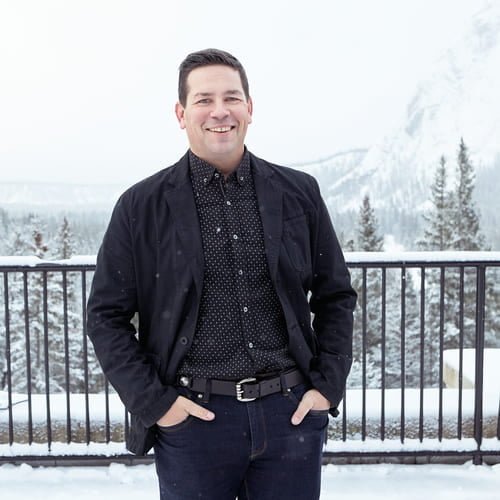 "Very fast response time, solution-focused and professional. We feel that the digital side of our business is in good hands with the Creative Elements team."
Jeff Langer-McIntosh
In Charge of Awesome Stuff
Take your company to higher levels today!