Branding
Put on your most beautiful outfit, your biggest smile, and hit the streets for a wonderful night out…
We like to put the best version of ourselves out there, to present to the world the way we'd like to be perceived, liked, even loved.
Your brand is no different.
It's not just about the pretty colors or shapes of your logo nor the fancy features of your website but also finding a visual way to best represent your WHY. Why you wake up in the morning and get that tingling feeling that you're changing the world, one client, one project at a time.
You've got a story to tell, YOUR story. We'll help you become a great storyteller and hand you over a "megaphone" to share it with the world.
We'll work with you to create a brand that resonates with your audience, that will help turn them from customers to loyal fans (and who knows, perhaps some of them may even tattoo your logo on their skin…).
Is your logo easy to remember? Would someone recognize it from afar among other visual distractions?
Colors, shapes and words all play a crucial role in how your customers perceive your company.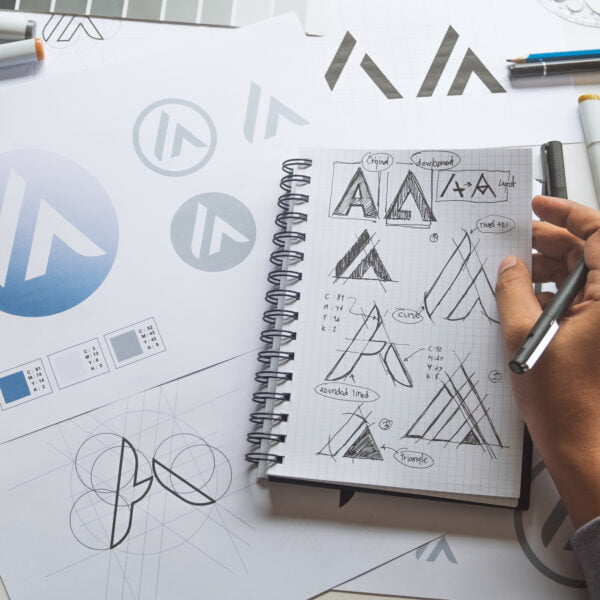 Business Cards you'll actually be excited to show people
How do you want people to feel when you're handing them one of your business cards?
Curious? Excited? Impressed? Let's work on the emotions you want to generate among them.
We'll create business cards for you and your team to help you make the right impression.
Let's work together to create a brand that will make them feel wonderful.