The Challenge
From the very beginning of designing/redesigning your website, we put a strong emphasis on optimizing your organic SEO for search engines to understand the content of your web pages efficiently. We optimize every single aspect of your SEO to maximize your success online.
"Very fast response time, solution-focused and professional. We feel that the digital side of our business is in good hands with the Creative Elements team."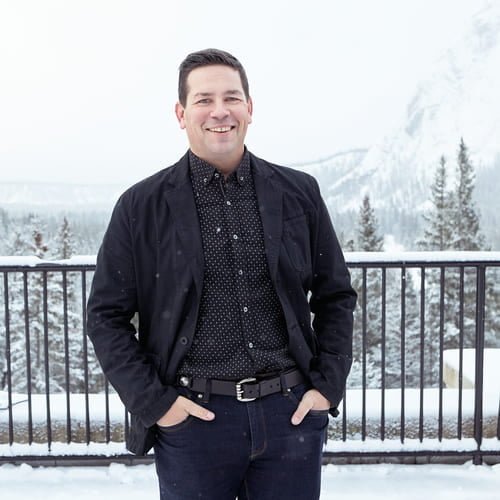 Jeff Langer-McIntosh
Let's discover some of our SEO Success Stories
Aurelien
2021-11-05T12:30:39-06:00
Page #1 Rank
for top industry keywords
Let our next Success Story be you.