We believe you can "reach for the highest that is in you, becoming all that you can be" and we want to help you by telling the world how wonderful and remarkable you are.
Explore the sections below to discover some of the amazing individuals and companies we've helped succeed.
"Success means doing the best we can with what we have. Success is the doing, not the getting; in the trying, not the triumph. Success is a personal standard, reaching for the highest that is in us, becoming all that we can be."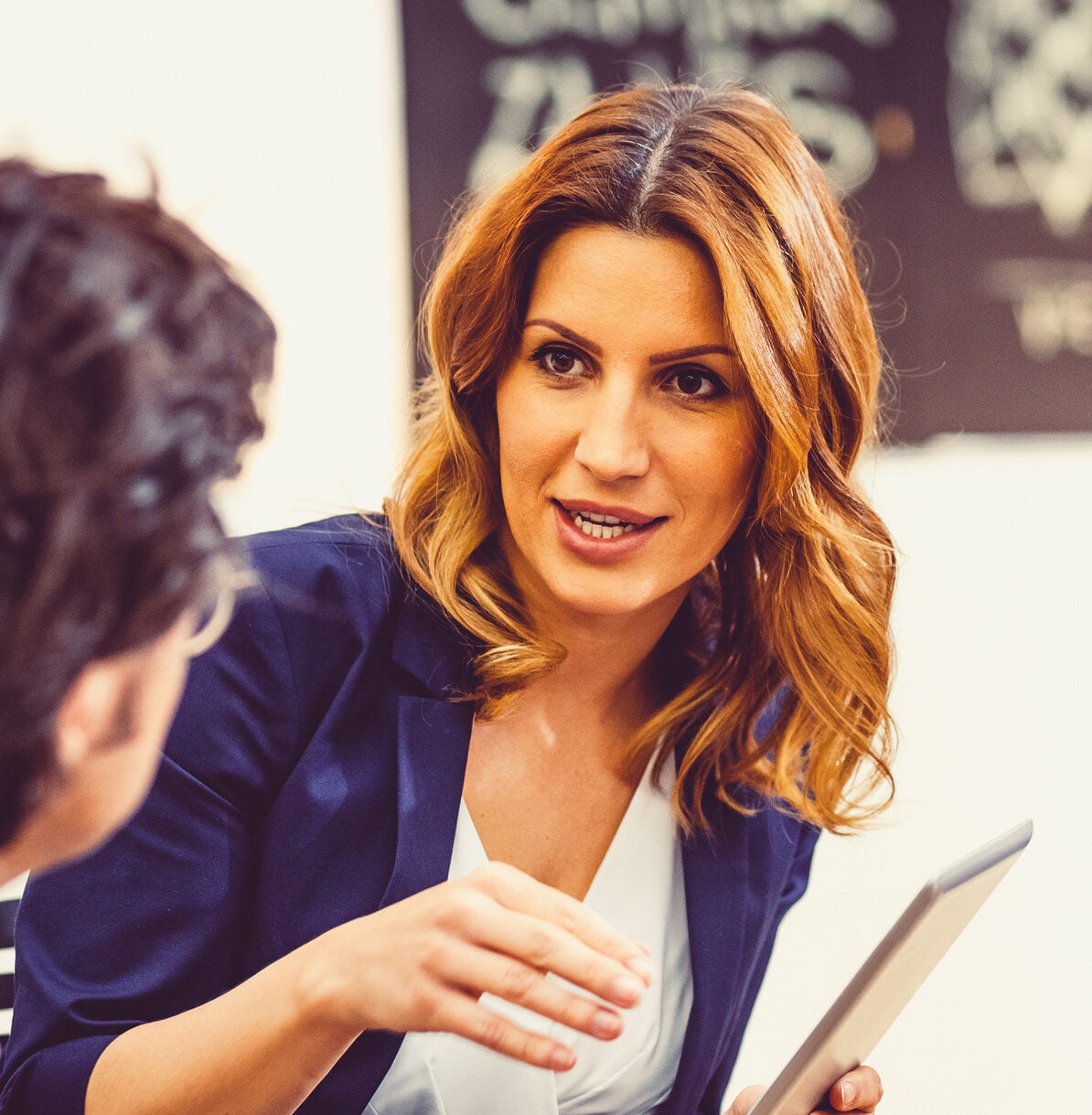 "Creative Elements Consulting has been great for us with developing our website. They are available and the initial tutorial videos they've made for us were so helpful in our learning process. Thanks so much!"
Crystal Block
Program Coordinator/Executive Assistant
Will you be our next Success Story?