WordPress Maintenance
Your company's website is part of your online reputation and your customers will make up their mind about you in less than a minute.
If your website has missing images, pages and links that no longer work or other issues, you can be as amazing as you want at what you do, it won't matter, they'll go to your competitor's website.
Let's give your company's most precious online asset the loving care it deserves.
What happens if you don't maintain your WordPress website monthly?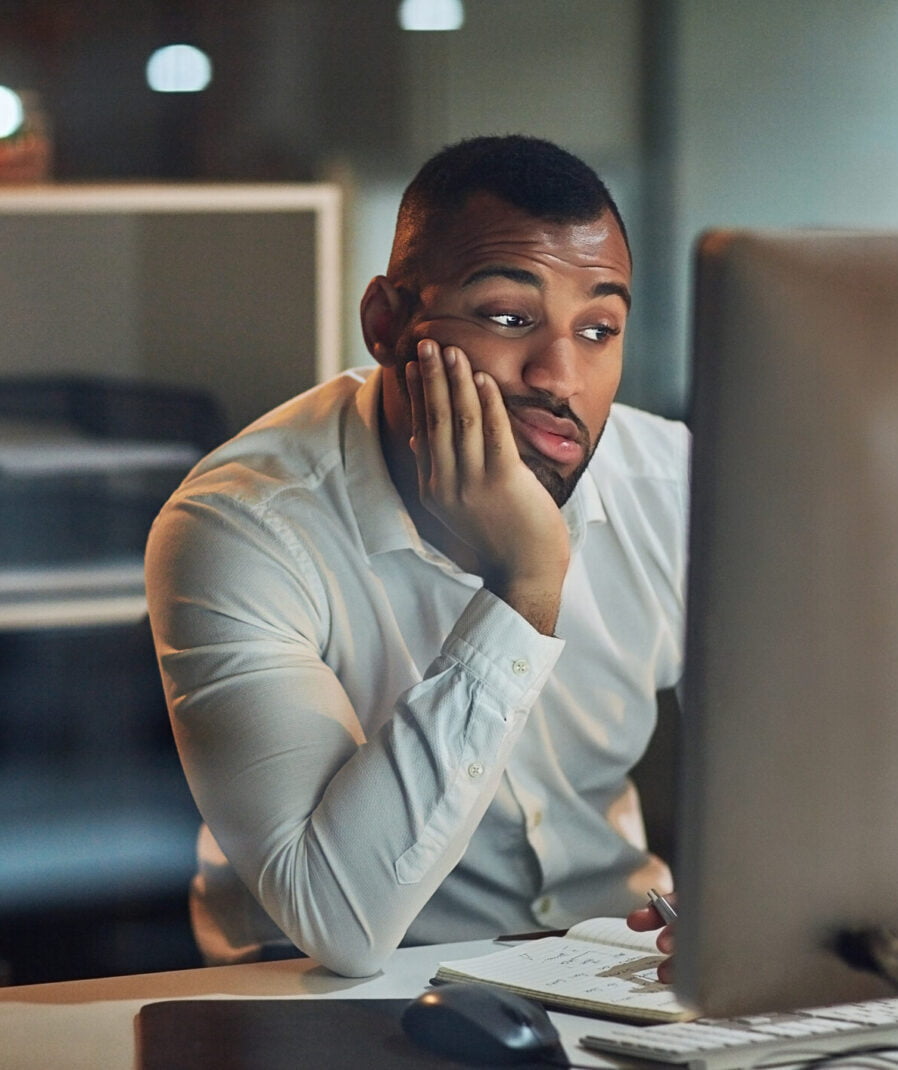 Your website theme, plugins and the WordPress platform will become obsolete. Some plugin conflicts may start occurring, the security of your overall website will weaken drastically, leaving it vulnerable to hackers.
If you don't invest in maintaining/improving your website at least monthly, your customers will be frustrated, losing interest and confidence in you and your business and will spend their money with your competitors instead.
You don't want to send them to your competitors, do you?
Here's what we do every month for your website: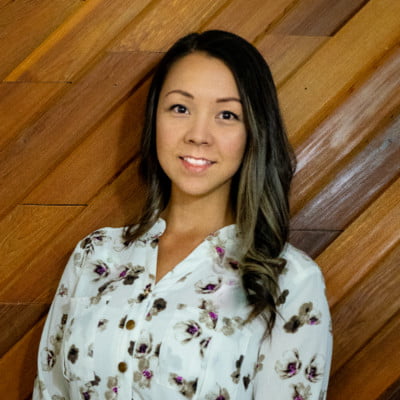 "It was wonderful working with Creative Elements!
We are very happy with our website and they continue to help us maintain it.
The website training was also great – very straightforward and easy to understand.
Thank you Creative Elements!!"
Yuko Takasaki
Manager, Betty Lou's Library,
Maintaining your website is equivalent to maintaining your vehicle.
Would you drive it without checking if your tires or brakes are still working properly?
Would you wait until things fell apart to take care of it?
Waiting for your website to break or get hacked will cost you a lot more to fix and recover than performing regular monthly maintenance.
Do you know who else notices when your website is not updated or maintained?
Google! If your web pages start taking longer to load or some links get broken, pages not found or other items that may occur as a result of not maintaining your website, Google will notice it and it can negatively affect your SEO rankings!
Need we say more?
Guess what happens when we spend time on your website every month? 
We find opportunities for growth! Yes, it's not just "maintenance" but growth and improvements. We analyze your website, design, usability, and functionality to find out how we can make it even better for you and your customers. When we find a new feature or improvement on one of our clients' websites, and we feel yours could benefit from it, we'll connect with you to find out if you want to set it up.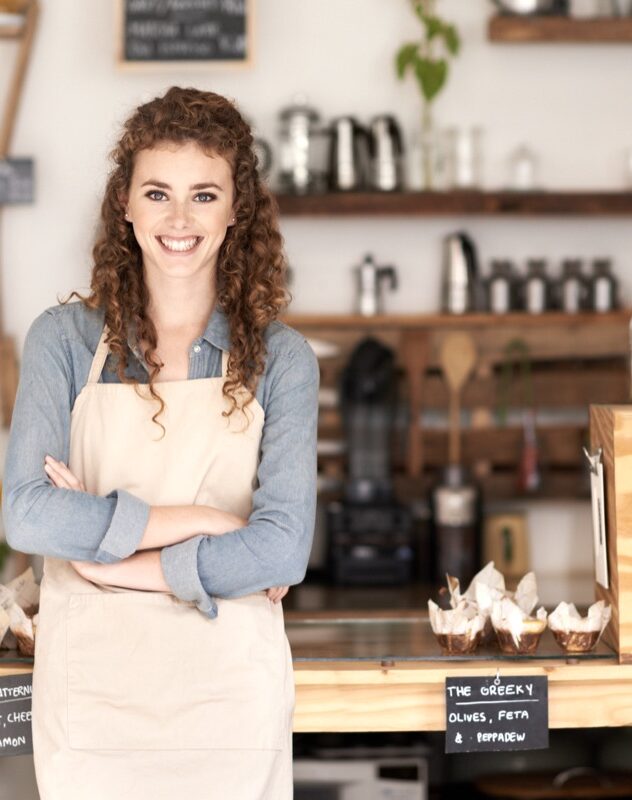 We are WordPress Experts and we're going to maintain your online investment so you can focus on delighting your customers.