Is your content engaging enough?
Even the most beautiful design will not turn your visitors into customers if they can't feel engaged by your content. 
Instead of making them "click", make them "care".
Your website pages help tell the world who you are, what you do and what's in it for them.
As the Subject Matter Expert (SME), you will guide us in creating enticing content for your web pages while we advise you on the tone, the flow and calls-to-action.
Do you actually feel confident enough to engage your team to write the content yourself?
Sounds good, we can accompany you to ensure the content is optimized for the web and remains aligned with your objectives.
We're very good at creating engaging content that human beings and robots alike enjoy reading, so while you may feel tempted to write it yourself, let us perform on your behalf and you'll be pleased by the results.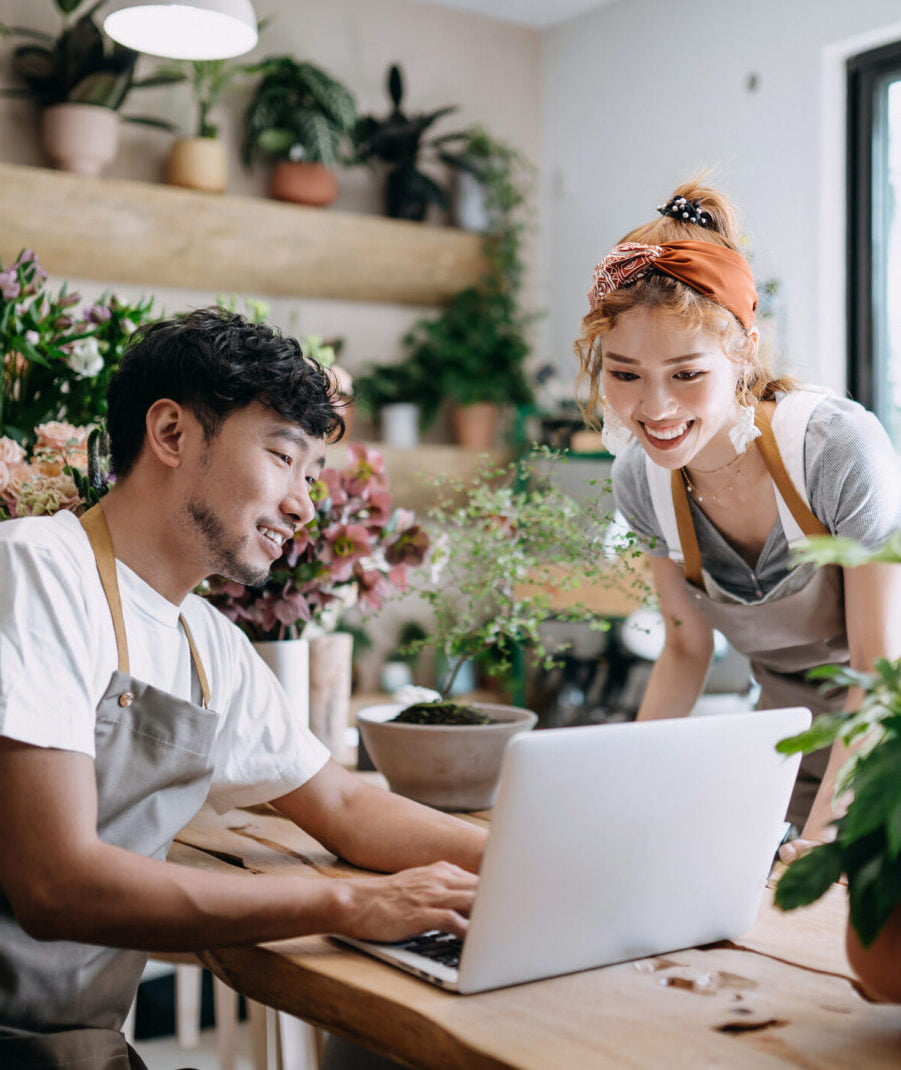 Why you need some "Landing Pages"
Time for us to put our reading glasses on and make a cup of coffee to get ready to write your content.
Time for you to contact us. We'll wait. Go on, fill out the form below, don't be shy.
Here you go…