Newsletter Marketing
Invite them to belong…
To your circle, your community, your group of raving fans who can't stop singing your praises.
A newsletter is an opportunity to provide help, free professional advice, ideas, and solutions to solve your customers' challenges related to what you offer.
It's also a great medium to say hi and check-in with your audience to find out what they need from you and how you can serve them better or just to make them laugh with a photo of your office pet who just chewed your favorite pen or slept on your computer's (warm) keyboard.
When your customers hear from you on a regular basis, they get to know you better.
Perhaps they may not need your products or services right this instant but if they can relate to who you are and why you do what you do beyond monetary gains, they'll get a regular reminder in their inbox to tell their friends and family about you.
A Newsletter a day keeps the boredom away
Perhaps we'll go with one newsletter a month to start with and see how your audience reacts…
We'll create the content of your newsletters that aligns with the tone of your website to engage your audience. Beyond the content of your static web pages, your blog posts (find out more about Blog Post creation are also a gold mine of information we can share with them and drive traffic to your website so they can find out more about you.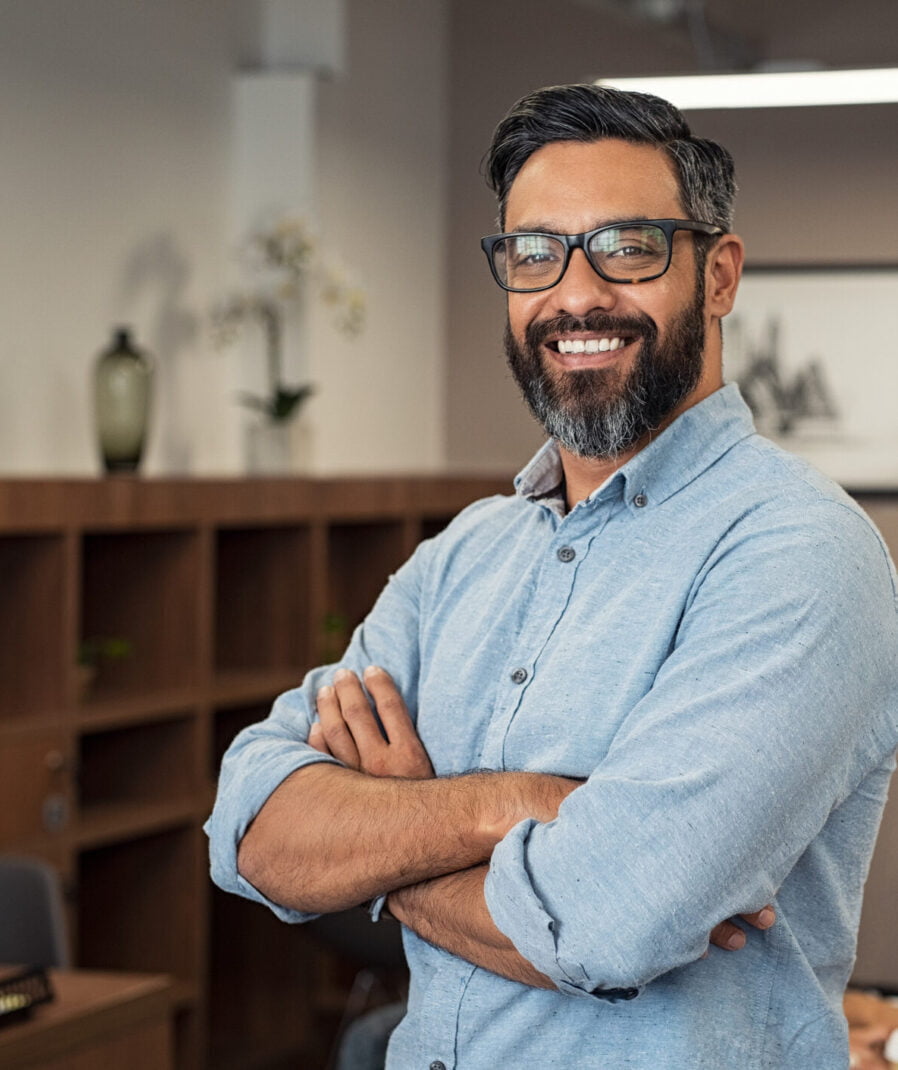 Integrations with your Faves
Do you already have favorite apps and online platforms you can't run your business without like Slack, Asana, Dropbox, Stripe, Woocommerce or Zapier?
Create a community and invite them to belong.