Since macOS Monterey, you can create a Quick Note by moving your cursor to the bottom-right corner of your screen
To be honest, we found that a tiny bit annoying and intrusive to see this little Note peak out of this corner but this is eventually what lead us to consider Apple Notes for the first time ever.
It didn't take long to decide to get rid of Evernote to migrate everything to Apple Notes, it's much more simple, user-friendly, powerful and it beautifully syncs across your Apple devices.
Anyway, we digress…
What if THAT specific corner is not the one you want to use to create a Quick Note, how do you change it to another one?
That's easy!
Click the Apple logo on the Menu bar on the top left corner 
Select "System Preferences"
Click "Mission Control"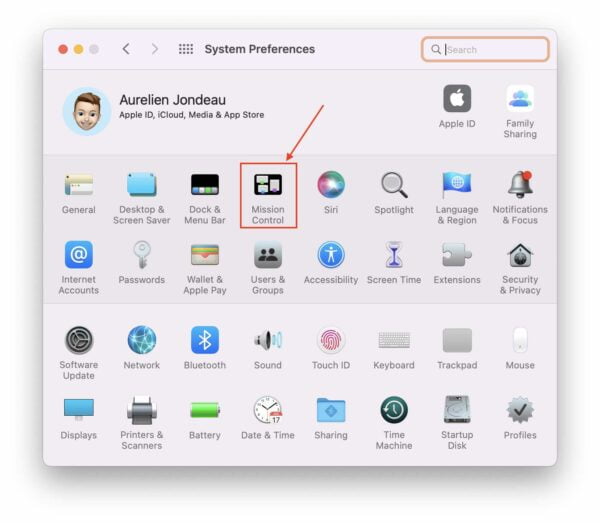 Click the button "Hot Corners" at the bottom
Click the bottom right corner dropdown menu item and select the hyphen to connect nothing on that corner
Click another corner of your choice and select "Quick Note"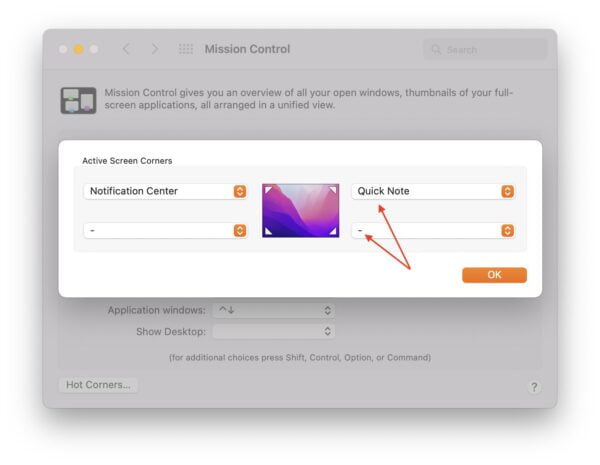 Test it by moving your pointer to that corner, it should help you create a Quick Note for you to start writing right away
Voila!
Have you changed your "Quick Note" corner? Any suggestions, recommendations? Let us know in the comments below!
Share This Story, Help Your Friends And Family!