Since macOS Big Sur, numerous great changes have occurred but Mail seems to have been stripped out of its useful Favorites
The famous "All Sent", "Flagged", "All Drafts", "All Junk", "All Trash" and the like may not show on your newly upgraded Mail app on your Mac after the upgrade.
There's a solution to bring them back!
Go to the Mail app on your Mac
Hover "Favorites" on the left sidebar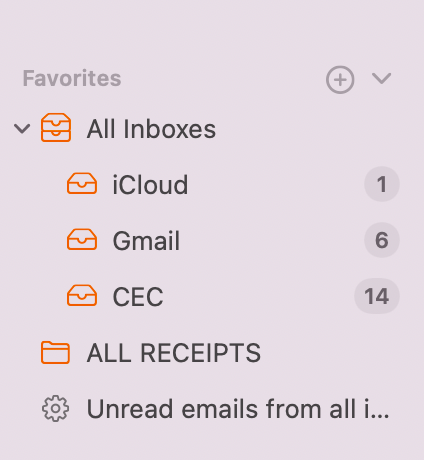 A "+" will appear, click it to open the selection window
Click the dropdown menu "Mailbox to add"

Select which Mailbox you'd like to add to your "Favorites" then click "OK"
Repeat these steps for all Mailboxes you'd like to add to your "Favorites"
That's it! You can now have access to any previously used "Favorites" that make sense to you when using Mail.
Do you have any questions? Have you found any other tricks for Mail on macOS Big Sur?
Feel free to let us know in the comments below!
Share This Story, Help Your Friends And Family!