You can choose what action a double-tap on an AirPod should trigger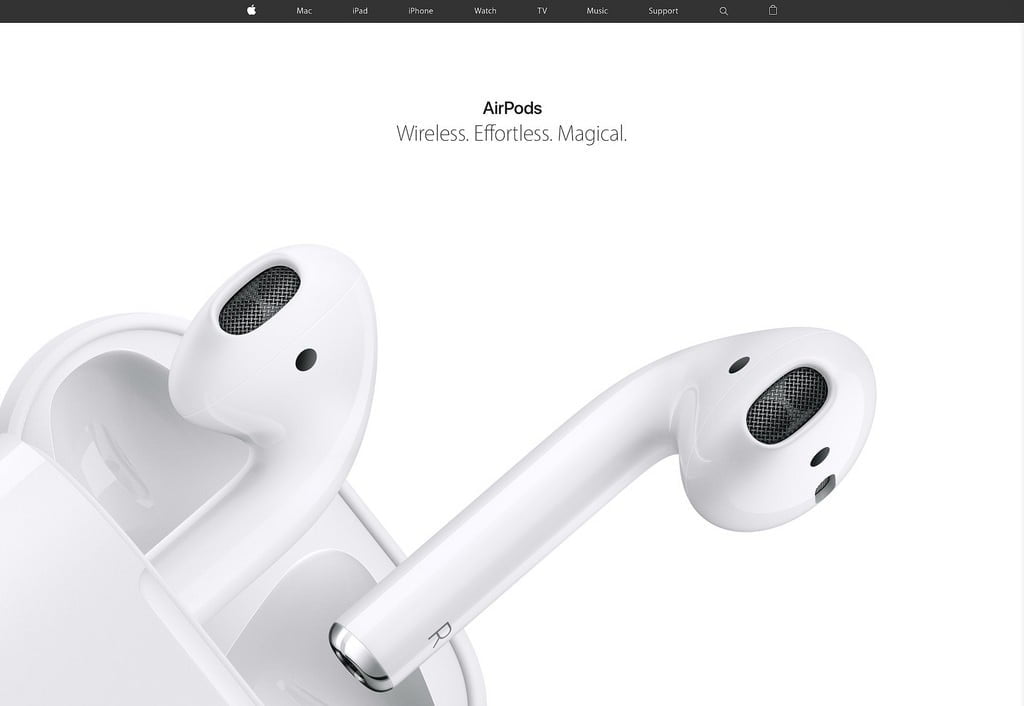 When you're wearing your AirPods, you may want to use the double-tap to make the most out of them.
Did you know you can choose among the following actions to trigger?
Siri
Play/Pause
Next Track
Previous Track
Off
Let's say you're mostly wearing the left AirPod to make phone calls.
In that case, setting up the "Siri" action as the double-tap on such AirPod could help you invoke her and ask to call someone or send a text, an email or any other actions Siri can perform.
Maybe you like your AirPods for listening to music.
Why not setting the left one to "Play/Pause" and the right one to "Next Track"? Or maybe the left "Previous Track" and right "Next Track"?
How to choose your AirPods actions
1-Go to Settings > Bluetooth > AirPods
2-Tap the "i" on the right, next to your AirPods
3-You'll see the "Double-tap" settings for your left and right AirPods and can simply tap on them to choose your preferred options.
Which combination did you choose for yourself? Share with everyone in the comments below!
Share This Story, Help Your Friends And Family!